There's nothing quite like the experience of witnessing a truly great fashion show. Whether it's an outstanding new collection or a jaw-dropping set piece, you know it was good when you leave with exciting new ideas to think about.
What's not on your mind, if Lauren Paris has done her job right, are all those sticky moments that can make fashion week feel like a slog: an annoying seatmate, long wait times at the door, a view blocked by an influencer's assistant's cell phone . These are the sorts of details which fall under the "front of house" umbrella — that's PR speak for everything that guests interact with while the rest of the magic is happening backstage. Making it run smoothly is Paris' speciality as Vice President, PR Events and Department Manager at the powerhouse agency KCD.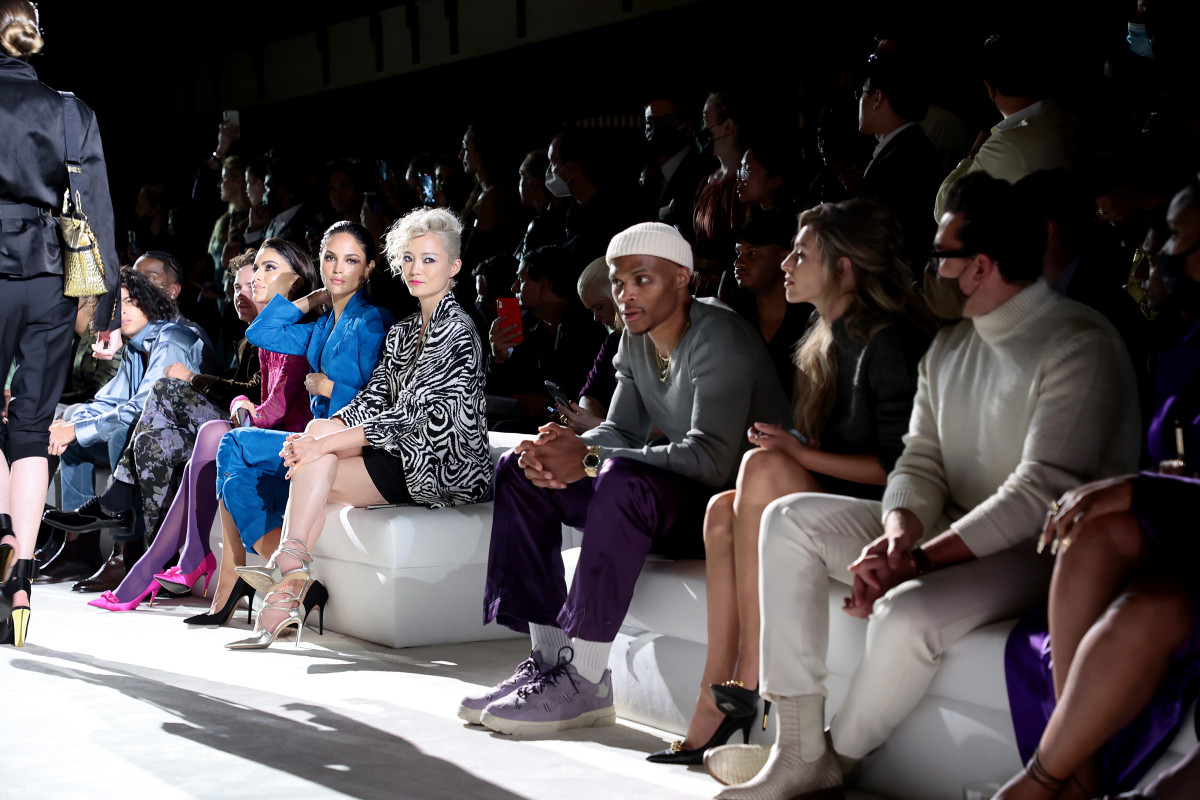 "Running front of house, there's always new challenges, [and] I love a challenge; every event we do, it's different," she says. "I love seeing that come to life, but it does take a lot of planning."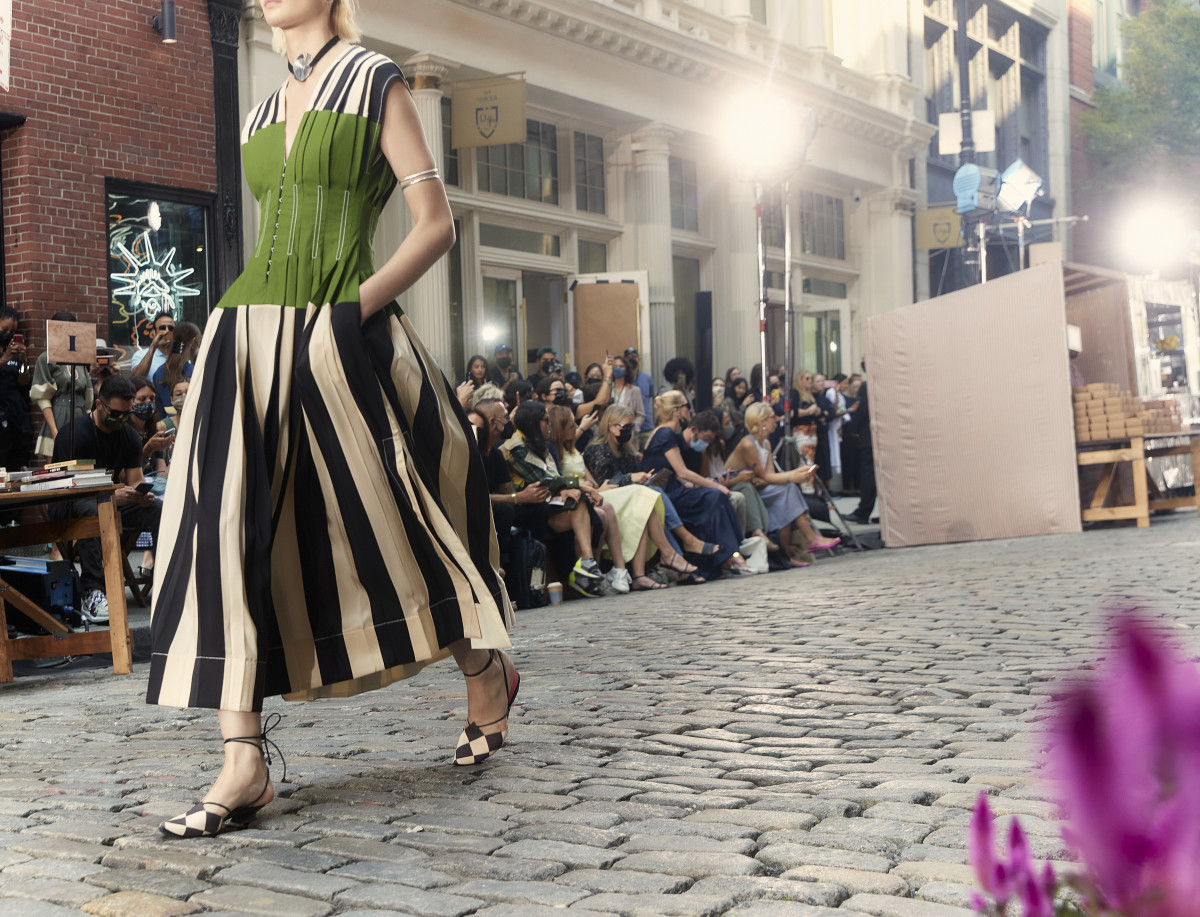 For the shows in September, Paris and her team started planning all the way back in July. (As with many things in the fashion industry, it's necessary to leave always August as a buffer when most of Europe goes on holiday.) The jumping-off point is a timeline; once that's established, they can start working with the production and creative teams — who get cracking on shows even earlier — on establishing an outline of a seating chart or a capacity number. From there, those numbers get broken down even further to determine invites: Press, influencers and often VIPs are handled by KCD, while the clients' teams take control of the sales, personal friends and family lists.