Each month, Fashionista editors try *lots* of beauty products. And while not every recipe we test is a winning one, we're constantly finding new favorites. Here, we've rounded up the latest discoveries in hair, skin, fragrance, health and makeup – whether new to the market or just recent additions to a personal routine. ours.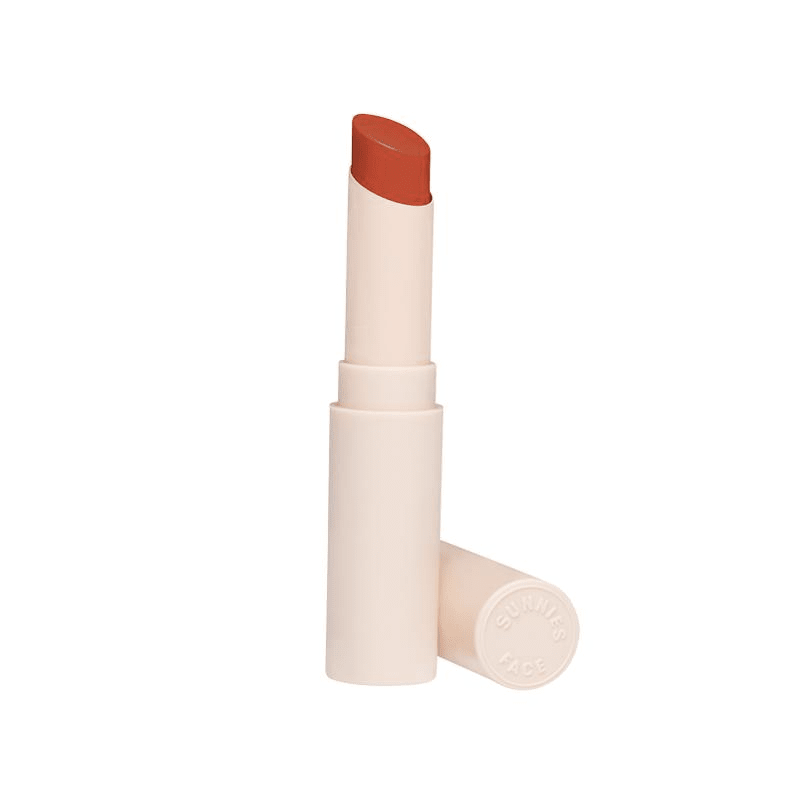 Editor Select 150 . license seal
The Fashionista team spent the better part of August searching for heatwave-proof makeup: tinted lip color that provides a lot of moisture, a natural-looking non-shiny highlighter, a BB cream with sunscreen and a sheer, buildable and amazingly light skin tone. As it turns out, we really want to have fun with our beauty even when the temperature is over 90 degrees and the humidity is unreasonably high – we just need the right formulas at our disposal.
But we've also tested new highly effective skincare innovations, like gentle retinol, a utility that corrects and prevents the formation of "tech neck" wrinkles, and an under-eye mask that can help prevent wrinkles. Reusable as cute as they are useful.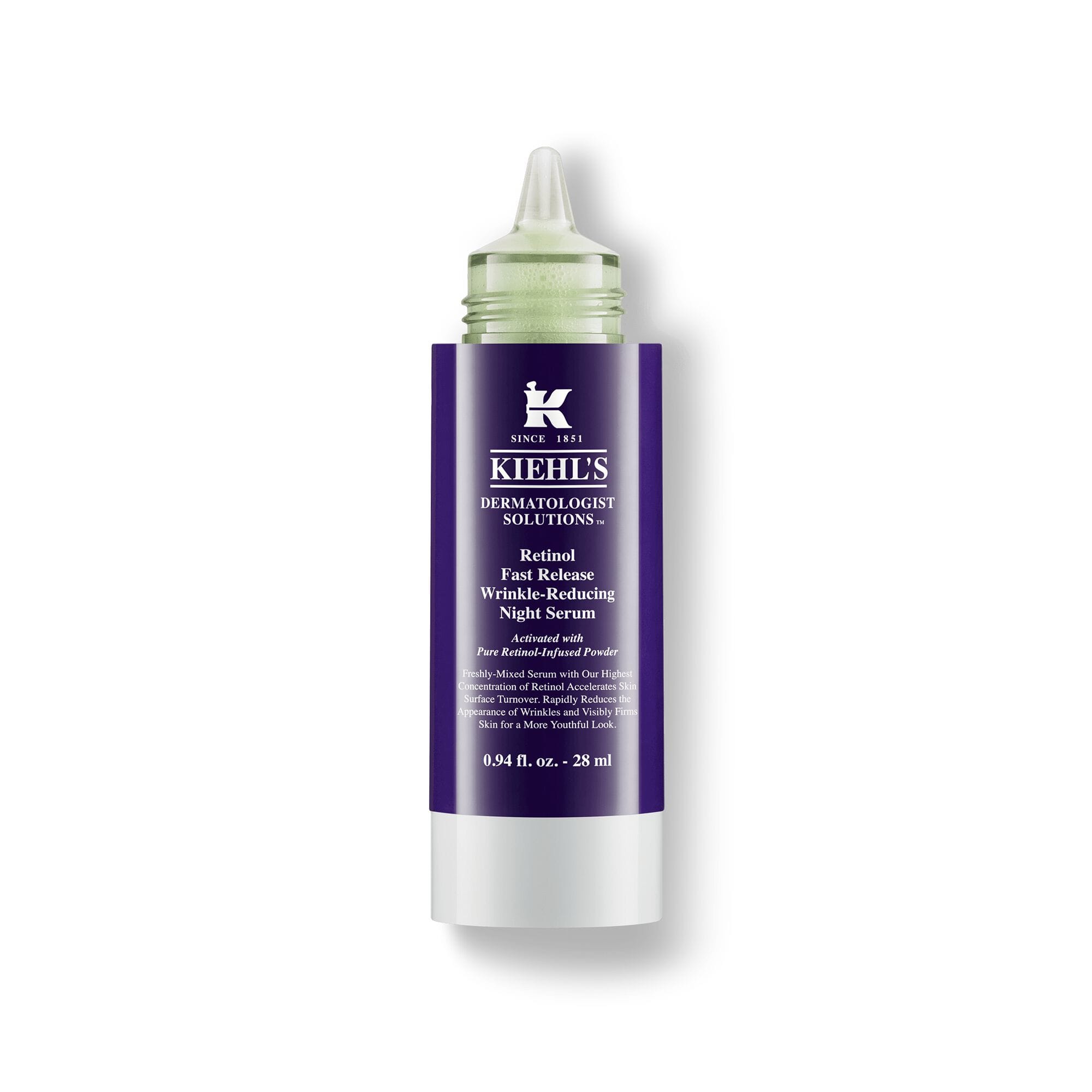 See all of our favorite new health and beauty discoveries in the front gallery.